Projects
Valemount Affordable Housing Sites Plan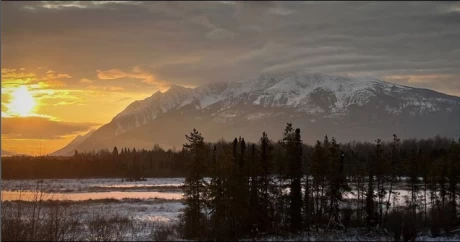 Client: Village of Valemount
Location: Village of Valemount, BC
---
In 2016 the Village of Valemount completed an Affordable Housing Needs & Demands Assessment to establish a diverse housing supply that aligns with the communities current and future needs. The assessment found that low and modest income households in Valemount are likely to have fewer housing options available than other households. The Village of Valemount asked Radloff to assess three potential sites for the development of affordable housing while considering the following:
Access existing infrastructure including water, sewer, electricity and roads
Future community and public building development
Aesthetics including noise and visual
Compatibility with neighboring zoning and with the entire community
Efficient use of parcel area
Traffic impacts
The ability for phased development
The sites were assessed on their existing infrastructure (water, sanitary sewer, hydro, access), potential site constraints, developable area, existing site development and general character, including that of the surrounding land use. Ultimately, Site 3 was selected based on a number of factors including ease of servicing, developable land area, having no existing development, and also as being the most compatible with surrounding existing development.
Project Duration:
2018 - Present
Project Team Participation:
Bob Radloff, P.Eng – Senior Engineer
Dan Adamson, MRM, MCIP, RPP – Project Manager & Lead Planner

Village of Valemount
Valemount Official Community Plan
Cover image courtesy of tourism valemount
---
---